About Us
Motion Technologies, an AS9100C Certified MSME Unit started operations in 2005 at Bangalore, the Silicon City of India, with a vision of manufacturing high end components which are critical building blocks of a System required by multiple sectors like, Heavy Engineering, Railways, Space, Aerospace and Defence. Manufacturing state-of-the-art precision components, both in R&D and Bulk Manufacturing modes, complying with required specifications is our specialty. Time tested Quality Assurance methodologies coupled with availability of sophisticated testing instruments and setups are key performance indicators of Motion Technologies.
The Company is located in a well-developed industrial zone in Bangalore and equipped with a host of state-of-the-art machines such as CNC Turning Machines, Turn-Mill Machines, 3 & 4 Axes CNC Vertical Machines. We have supply chain with reputed Organizations, who are experts in their domain, for specialized processes like forging, casting, heat treatment, grinding and super finishing processes. Motion Technologies have developed a very long and reliable working relationship with these Organizations and this has enabled us to offer holistic technical solutions to our customers in the manufacturing of products that require multiple processes.
Vision
"To Manufacture High-end Precision Machined Products by Employing State-of-the-Art Machines and Processes, Meeting Quality and Requirements of Customers."
Mission
Be an Innovation and Marketing-led Establishment.
Get Recognized as Centre of Manufacturing Excellence for Supply of Products to Global Markets.
Build and Retain Confidence of Customers/OEMs with regards to Quality, Time, Price and Transparent Business Practices.
WHY MOTION TECHNOLOGIES
Domain expertise and experience acquired in manufacturing state-of-art precision components and sub-assemblies.
Capability to offer holistic technical solutions in the manufacture of products requiring multiples processes though our expert and reliable supply chain organizations.
Presence of reputed technocrats having vast experience in understanding the technical requirements of customers and translation of the same to optimum products.
Striving for "First-time Right" approach.
Strong and highly skilled Technical Teams dedicated for manufacturing activities.
AS9100C Certification, acquired due to practice of quality management system, for manufacture of precision CNC machined components for aerospace, defence and other applications as per customer requirements.
Availability of sophisticated Machines, Measuring Instruments and Test Setups.
Oriented towards continual improvements.
Implementation of cost-effective practices and quick delivery schedules.
Efficient Marketing Teams having rich experience in customer interaction.
Capability to undertake and execute manufacturing in both R&D and bulk production modes.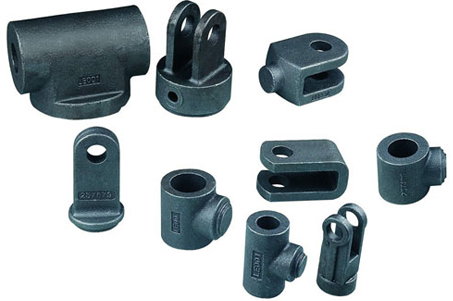 Management Team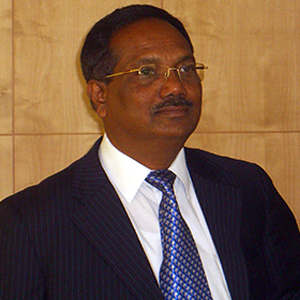 CMD
Motion Technologies